"We're Joomla web design experts!" (yawn)
We're based in San Jose but build, fix and update Joomla websites throughout the United States.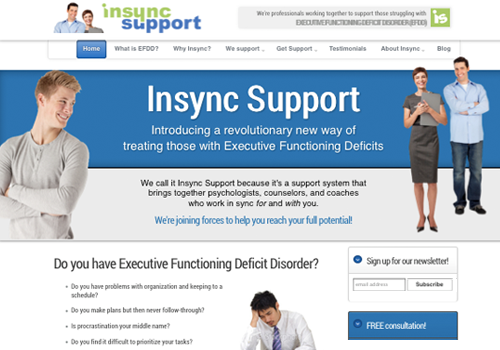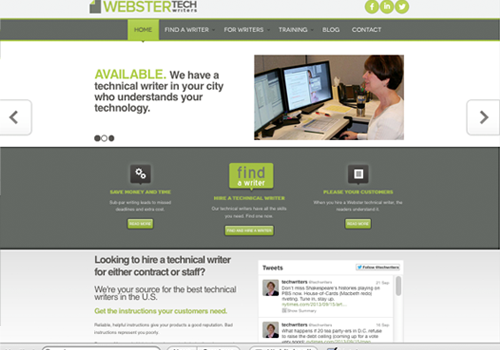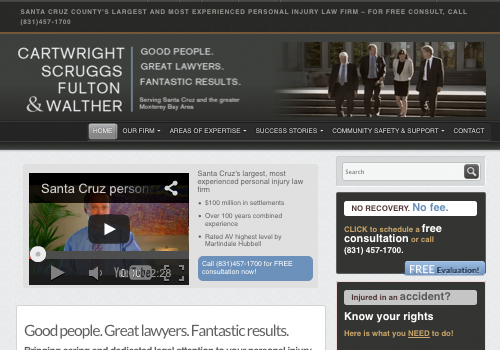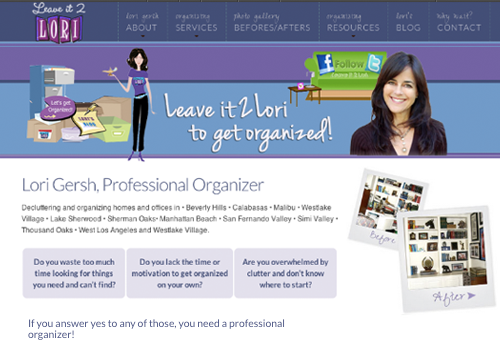 There are a lot of Joomla experts out there. But did you know…
While just about anyone can make a Joomla website, not everyone can make one that makes you money. KAT & MOUSE CAN.
We're not just web designers. We're also  marketing experts who know that having a pretty website is not good enough.
We  get your visitors to stick, engage, and buy with  targeted copy that addresses their need.
We are search engine optimization experts and consistently get our clients to the top of Google.
Our Joomla Website Design Services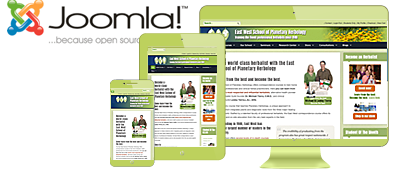 New Joomla Website Design
We'll save you money by taking a ready-made, mobile-ready responsive template and customizing it to give you a completely unique look for your Joomla website without breaking your bank. And if you need ecommerce, event management, online learning, or just about any other functionality, Joomla probably has a ready-made extension to do the job. You get power at a price you can afford.
Plus, we put KAT & MOUSE's SEO and marketing expertise behind your website development so that when all is said and done, your new Joomla website puts money back into your bank.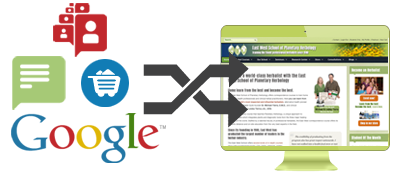 Website Jumpstart for Existing Joomla Websites
If you already have a Joomla website but nobody can find it, or if people can find it but it's not bringing you business, then you need our Website Jumpstart program.
After market, competitive, and keyword research, we'll take your existing Joomla website and optimize its content for both customers and search engines, and turn it into a lead-generating, money-making machine.
We can also convert your existing Joomla website into one that is responsive and mobile friendly.
Joomla Management Services