"WordPress website design is our specialty!" (yawn)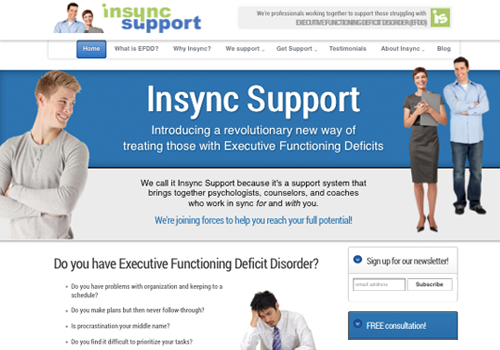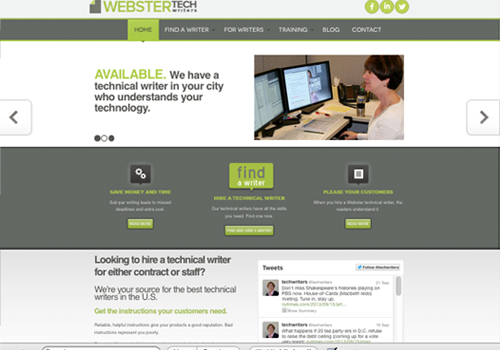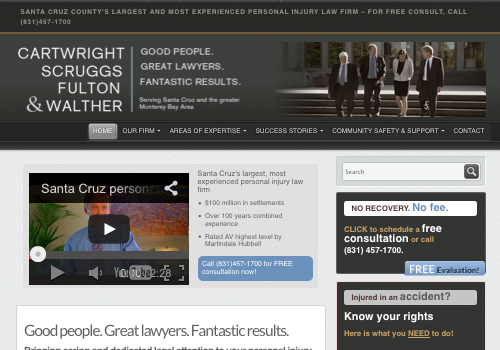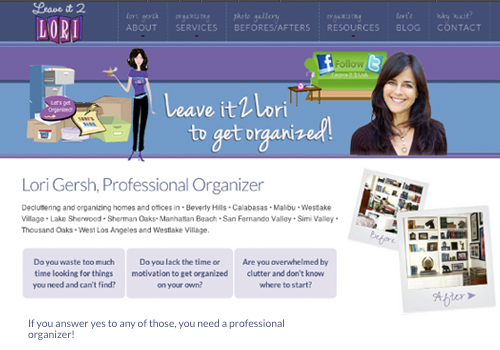 It seems everyone is a 'WordPress expert' these days. But did you know…
While anyone can make a WordPress website, not everyone can make a website that makes you money. KAT & MOUSE CAN.
We have a team of marketing experts here in San Jose guiding every element of your WordPress website design so that it does the job of not just looking pretty but converting visitors into customers.
We don't just "do" SEO, we are search engine optimization experts and consistently get our clients to the top of Google.
We are expert graphic designers and conversion specialists who know how to get your visitors to stick, engage, and buy.
Our WordPress Website Design Services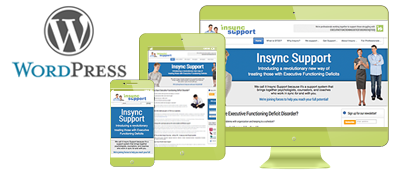 New WordPress Website Design
We design and build completely custom, responsive* templates for WordPress from the ground up, but most of the time, that is unnecessary and expensive. Instead we have a great way of giving you a completely custom design without breaking your bank.
Plus, you get KAT & MOUSE's marketing and SEO expertise behind your WordPress website to put money in your bank.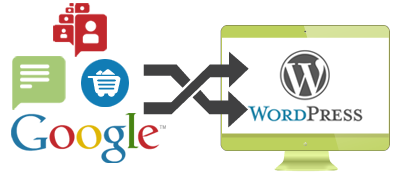 Jumpstart your Existing WordPress Website
If you already have a WordPress site but nobody can find it or if they can but it's not bringing you business, then you need KAT & MOUSE.
We can take your existing WordPress website and turn it from blah to beautiful. But more than that, we can turn it into a lead-generating, money-making machine. We can also convert your existing WordPress website into a mobile-friendly responsive one.
WordPress Management Services

WordPress Maintenance
Your time is valuable. So wouldn't you rather be out making money instead of having to maintain your website? Of course you would, so let us take the load off so you can get back to work with one of our WordPress maintenance packages.

WordPress Security
WordPress is vulnerable to hackers. They love it because 150,000,000 people use it. So don't let your website get compromised. Let Kat & Mouse keep it safe. We stay on top of updates and lock it down so hackers can't get in. We can also create a barricade for spammers.

WordPress Training
If you're in the San Jose or Santa Cruz area, we offer WordPress classes on occasion or you can come in for a personal consultation and we'll show you how. In an hour or two, you will learn enough to update your WordPress website with content and images. Sign up for our newsletter above to get all the Scoop!

WordPress Hosting
We provide WordPress hosting through our trusted partner Hostgator because they never let us down. Or if you need faster speeds, we looked long and hard and found what we think is the fastest WordPress hosting on the planet. We'll hook you up.