Looking for a great web designer? Then look beyond the pretty pictures. There's more than meets the eye.
Your business needs OPTIMIZED web design. That's what we do for our clients!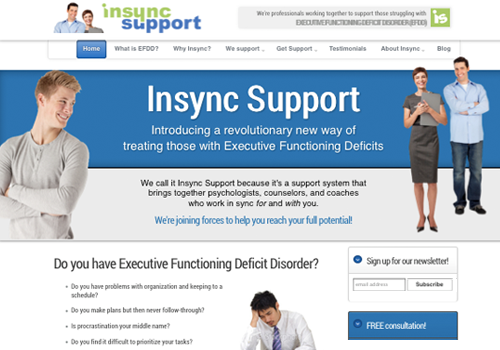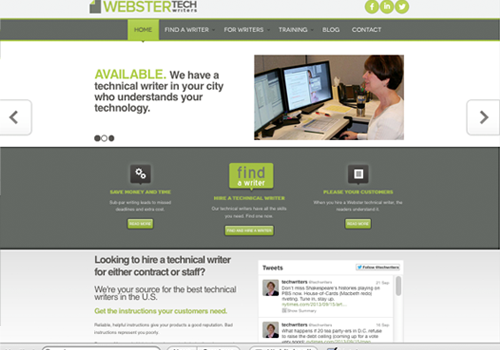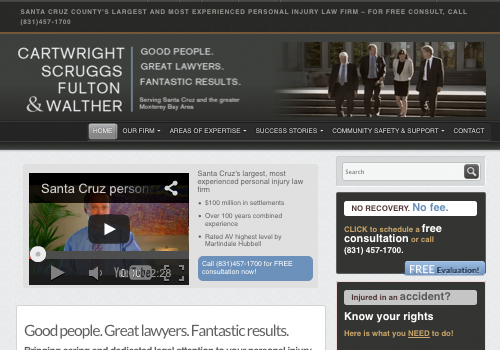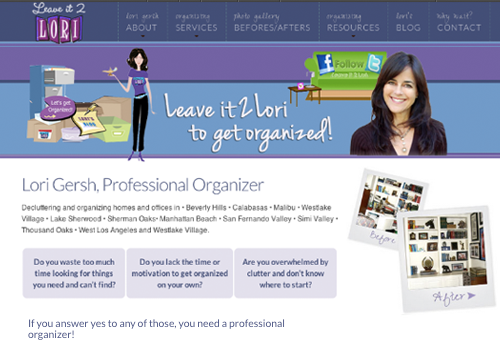 If pictures aren't so important, why are we showing you ours?
Because our websites are pretty, and we are proud of it.
But we are more proud of the fact that they are also…
Sophisticated lead generation, sales & marketing machines;
Fresh, interactive, engaging portals of valuable information;
Intelligently optimized for the search engines;
Beautiful representations of your brand to set you above the rest.
Here in our San Jose office, we do more than create great looking websites. We create websites that make money. If yours isn't, get a website audit and find out why.
Pretty is as pretty does.
I paid thousands of dollars for my beautiful new website but I'm getting no business from it!
You need more than a pretty website if you want results.
When it comes to web design, "pretty is as pretty does" couldn't be more true because you could have the prettiest site in downtown San Jose, but if it doesn't attract your target market and then convert them into customers, well, that's just not pretty. And, worse, you might have just wasted a lot of money.
So if you're trying to choose a web designer and you're basing your choice on the looks of their portfolio, STOP.
Kat & Mouse websites are more than just pretty.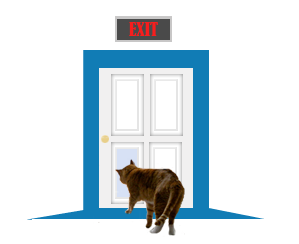 It's simple. If your website doesn't give them what they want, they'll leave
(even if it is pretty)

.

Ever walk into a restaurant but then turn right around and walk out? Maybe it was the ambiance you didn't like, or maybe you had to wait too long or couldn't find anything on the menu you liked. Whatever the case, you walked right out the door and over to the restaurant across the street.

Your website could have the same effect on your visitor. Done wrong, it could be pushing your website visitors back out the door and over to your competitor!
We can fix that.
Here's why we think you'd be happy if you chose Kat & Mouse as your web designer…
Design is not all we do here in our Silicon Vally office. We spend time doing competitive market research on your behalf wherever you and your competitors are. We go window shopping and visit the competitor across the street, so to speak. Then we go to work to make your website better, more useful, more informative, more memorable, and more profitable.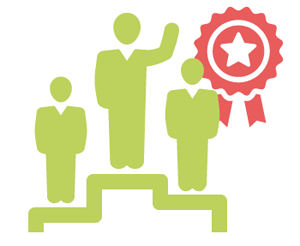 We create an elegant, memorable representation of your brand that stands above the rest.
Why is your brand better than the rest? That's the question your website should answer at first glance when being viewed by your target customers.
At Kat & Mouse Co., our expert messaging and design professionals first look at who your target audience is, what they're looking for, what incentives will encourage their conversion, who they're comparing you to, and how we can make you stand out above the rest – and we do this BEFORE we start your website design. Then we build accordingly.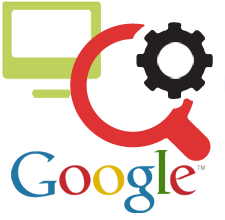 We're web designers and SEO experts in one.
"If you build it, THEY WILL COME."
While that may be true of baseball fields, it is not necessarily true of websites.
When you hire Kat & Mouse Co. as your web designer, you also get an SEO expert working for you to make sure your customers can find you online.
These days web designers learn how to optimize a page and provide "optimized web design." But few do SEO day after day and have the experience of seeing what really works and doesn't work long after your website launch. That's why you need more than just a web designer. You need a qualified SEO expert too. KAT & MOUSE is.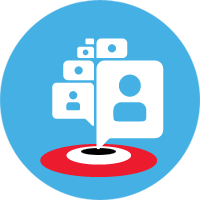 We keep your visitors on site and engaged with targeted messaging.
Regardless of what phase a visitor is in his or her buying cycle, you need them to feel their needs are addressed right from the start. This isn't easy if you have several different types of visitors and a long list of products and services to choose from. Kat & Mouse Co.'s website architects are experts and boiling down what key messages you have to cover on which pages to get visitors to the right part of your website when they're searching for a specific solution.
You're a magician! I'm getting more phone calls than I know what to do with.
Lori, San Jose CA
The websites we build are sophisticated lead generation and conversion engines.
We take the time to drill down on what your customers are thinking when trying to make buying decisions, then incorporate and draw attention to the stories and key information points that will encourage them to buy today. We know how to move customers 'down the funnel' after qualifying them based on their key interests, and then convert them to paying customers in as few steps as possible. This is a capability most web design businesses in the San Jose area don't have.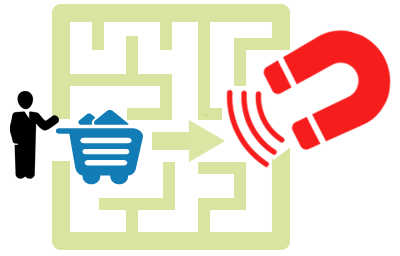 We get your visitors to "behave."
With our background in graphic design, we are experts in laying out copy so that your key messages are quickly seen – and understood – at a glance. Plus, we have extensive training in conversion rate optimization so we know how to quickly guide the eye to the most important elements on a page and then right to your call to action.
Your web visitors are in a hurry to decide whether to leave or to stick around and buy. We get them to do the later.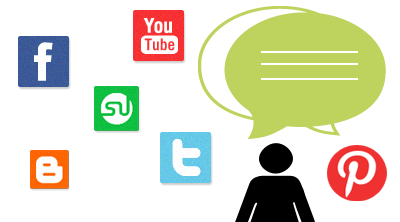 We coordinate your website with your social media efforts.
Social media is a powerful way to expand the reach and popularity of your brand, so we build it into every site we build – even if you not you use social media. That's because others do and we want to make it easy for them to engage with you and share what they've found with their own followers and friends in San Jose or Timbuktu.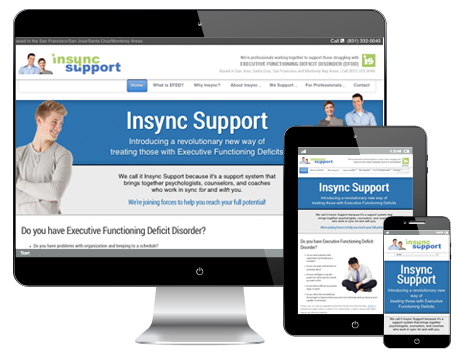 All of our websites are now mobile ready!
Mobile search is on the rise. That means more and more people are using their phones to find businesses and information. If your website is hard to use or read, there's a good chance your website visitors will leave. And Google doesn't look too kindly on it either.
Read more about why you need a mobile website.
It should be clear now.
You need more than just a pretty website.
Your website is your most important piece of marketing collateral, so don't leave it in the hands of just any web designer, and they abound here in the San Jose area. Here at Kat & Mouse, we have extensive background not just in web design, but in marketing, user interface design, conversion optimization, social media marketing, and search engine optimization. We build these into every website we build to deliver you more and get you the results you are after.
We do so much more than pretty.
And now that you know what to look for, check out our portfolio.
Or if you're already convinced our web design services are what you need,
click the button below to see some typical prices, then request a custom quote.