Our Local SEO services drive in customers, push up sales!
And we do that in San Jose in the San Francisco Bay Area and way beyond!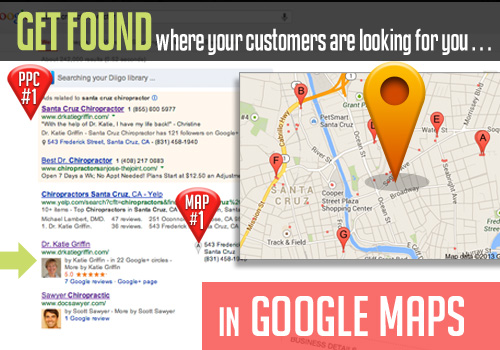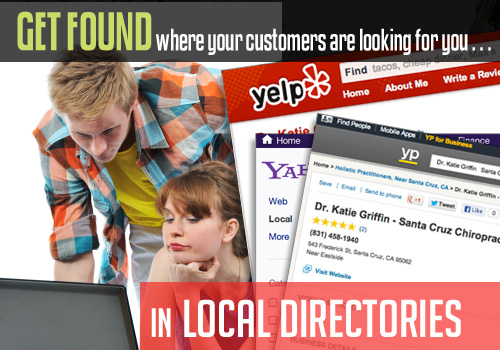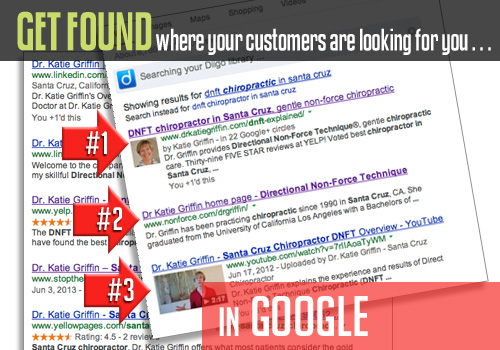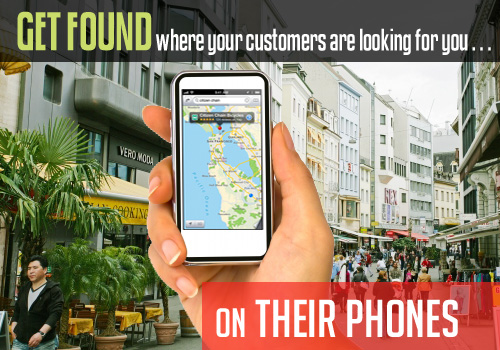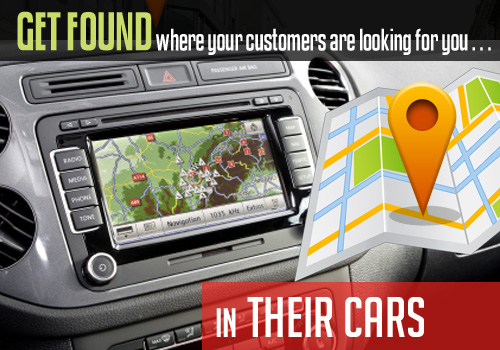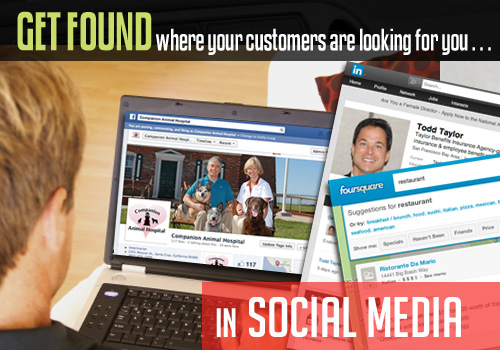 Our Local SEO expertise gets local businesses found in…
Search engines such as Google, Bing, & Yahoo
Online yellow pages such as Superpages, Yellowpages.com
Social Media sites like Facebook, Foursquare, & Yelp
Local portals and guides such as AOL, CitySearch, Manta
Cell Phones, mobile devices
In-car GPS navigation & 411 assistance
What will it take to get YOU to the top of local search?
Request our FREE Local SEO audit and we'll let you know.
They said they would get me on the first page of Google, but they lied!

Are you leaving your online visibility to chance or in the hands of an amateur?
Or perhaps the competition your business is up against is beyond the expertise of the Local SEO company you hired.
If your business caters specifically to local clientele, you need Local SEO to get found online by your customers wherever they may be searching for you.
Leaving that to chance just doesn't work anymore. And leaving your online visibility to anyone but an expert doesn't work anymore either.
Why your business needs a Local SEO expert and an amateur won't do.
Ranking high in search engines, local directories and maps is difficult. There are literally hundreds of ever-changing factors that come into play, and dozens of places you need to be. If you're a Local SEO in the San Francisco Bay Area, for example, you want to be found for queries on "San Jose Local SEO," "San Francisco Local SEO," "Santa Cruz Local SEO" and every town in between. That's not easy! Add to that the fact that you may have dozens of competitors all trying as hard or harder than you to capture first page position – now more than ever, and it's clear Local SEO takes an expert.
We don't just dabble in Local SEO.
We have the experience few other local search engine specialists have!
We were doing Local SEO in our first office in Santa Cruz long before Google even thought about Maps. We have the experience and skill you need and few others have.
From our years in the field, our reputation extends far beyond the local San Jose and Santa Cruz areas with two national recognitions for our contribution to local search engine optimization.
I don't know what you've done, but in just 5 days since you started working, you've gotten my phone to ring off the hook! Don't stop!
Dr. Griffin, Santa Cruz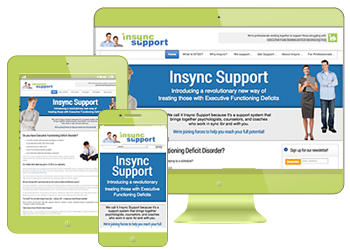 Your website needs to be optimized.
And it needs to be better optimized than your competition. We can.
We've found that website optimization is key to obtaining high rank, especially in a competitive field, and you need more than just a splattering of keywords to be effective. Since we've been building websites for clients in Santa Cruz, San Jose, the San Francisco Bay Area and around the world since 1995, we have the experience you need and know how to optimize a website from the ground up.
We can either build you a new, optimized website, if that's what you need, or optimize the one you already have with all the right signals to push you to the top and in front of as many customers as possible.
The worst day of our lives was the day we told our competitor about Kat & Mouse.
D. Fulton, San Jose
We're not just Local Search experts.
We combine marketing with SEO so you get more than rank. You get business!
We understand your market, and know just how to pull them in with the right keywords.
But getting visitors is not enough. We make sure your website speaks to your audience with great messaging and convinces them you're their best option so they don't bounce away to your competitor who is just a click away.
We also help you develop the kind of content that gets noticed, shared and linked to, all of which will push your rank up.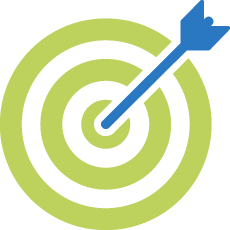 We get you found for keywords queries that matter!
You need to come up in queries for a variety of keywords that define or describe your services such as "plumbing" and "air conditioning" – if that's what you provide. We get you found for your most important keywords.
We know the words your target market uses to find you, and we get you found for those! We don't leave any stone unturned so you don't leave money on the table.
We hate keyword stuffing. Look at what other Local SEOs are resorting to to get their clients to the top, i.e., content that is stuffed full of city-keyword phrases, over and over again in an attempt to game the system. It reads horrible and is a turn-off to your customers, so we don't do it. And we feel it's just a matter of time before Google turns its nose up at it too.
We put our clients wherever their customers are looking for them!
Your manufacturing may be in Santa Cruz, but you may serve San Jose and San Francisco. We know how to get our clients found in all the cities they serve.
More and more are looking for you on their phones – both in browsers and in apps. We make sure they can find you wherever they are looking!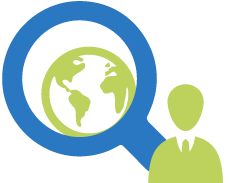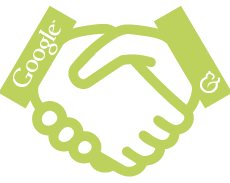 Nothing we do will get you slapped by Google!
We get our clients to the top of Google – and wherever their customers are looking for them – the right way – using all Google-approved methodologies.
Our purely "white hat" SEO will not get you banned by Google!
We live and breathe Local SEO and stay current on all the latest guidelines and opportunities for local businesses.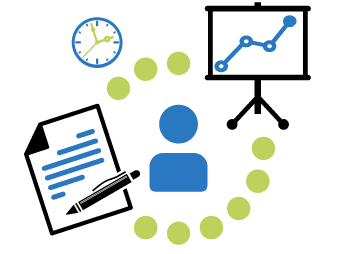 Honesty and hard work define what Kat & Mouse brings to the table.
We don't promise the moon then deliver nothing. We'll tell you honestly what to expect, then work to deliver on that promise.
We are known for our expertise, dedication and honesty. Just read our Yelp reviews.
We prove our worth with real live examples, not with words and promises. You can see some below.
We have an A+ rating with the Better Business Bureau!
We give it our all so that at the end of the day you can sleep, knowing you and your business are in expert, honest hands.
There are only 10 spots on that first page of Google. That doesn't scare us.
You need to be on page one, better yet, in position one. But there may be dozens battling you for position. With only 10 spots on that first page, competition can make it tough. But that doesn't scare us. Our small and medium sized local business clients are consistently on the first page for their most important keywords and towns, whether that be San Jose, Santa Cruz, San Francisco or anywhere in the U.S. – sometimes many times – and we got them there. We can do the same for you.
Our local business clients are often all over the first page of Google…
…in multiple cities even when they don't have offices there!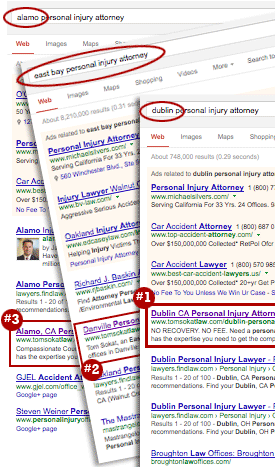 This is actual web design and Local SEO client in the East Bay (San Francisco Bay Area). He holds #1-#4 positions for 6 different cities throughout the Bay Area even though he only has offices in Danville and Pleasanton!
…for multiple markets so we don't leave any money on the table!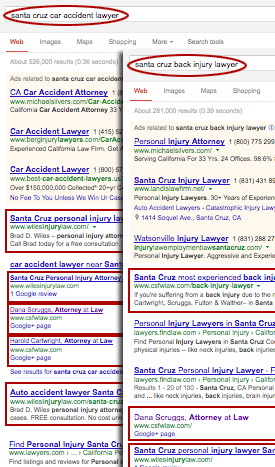 These are actual competitive Santa Cruz web design and SEO clients who chose not to get an exclusive agreement with us. Not shown are the many #1 positions they hold for a variety of Santa Cruz city and service keywords.
…for multiple keywords so their customers can always find them!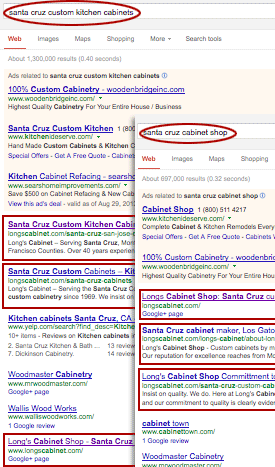 This is an actual Santa Cruz Local SEO and website client. Not shown here are other #1 and 1st page positions for a variety of keywords in San Jose, Los Gatos and Saratoga – many miles from their shop in the Santa Cruz Mountains.
Your customers are trying to find you. Are you ready to get found?
Of course you're ready, and we're ready to help. But you're probably wondering what it's going to take to get your business out into the limelight. Request a quote below and we'll answer that by first performing a FREE local SEO site audit to see where you stand. We don't take on any clients we don't feel we can help, but if we see a great future ahead for you, we'll let you know!
Cat photo credit: Piez – Creative Commons