"WordPress website design is our specialty!" (yawn)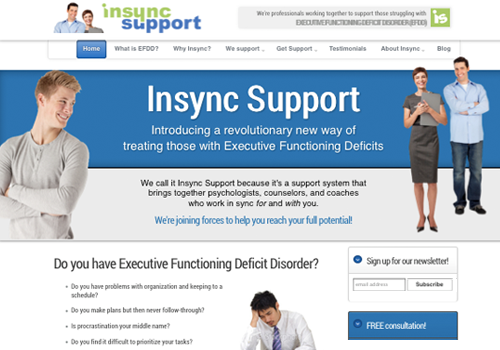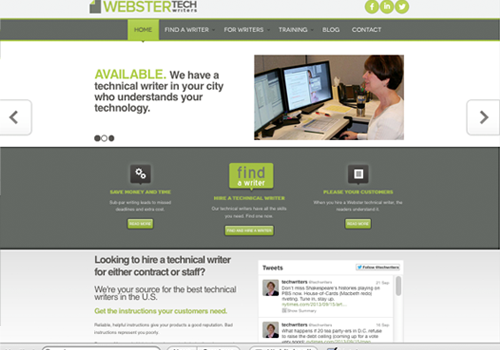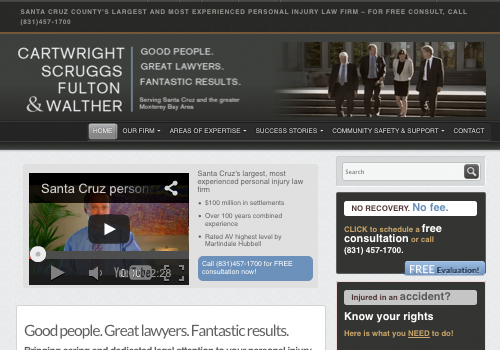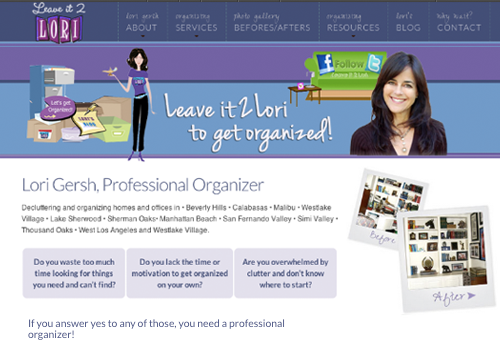 It seems everyone is a 'WordPress expert' these days. But did you know…
While anyone can make a WordPress website, not everyone can make a website that makes you money. KAT & MOUSE CAN.
We have a team of marketing experts here in San Jose guiding every element of your WordPress website design so that it does the job of not just looking pretty but converting visitors into customers.
We don't just "do" SEO, we are search engine optimization experts and consistently get our clients to the top of Google.
We are expert graphic designers and conversion specialists who know how to get your visitors to stick, engage, and buy.
Our WordPress Website Design Services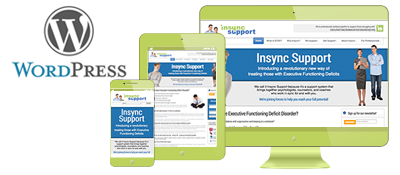 New WordPress Website Design
We design and build completely custom, responsive* templates for WordPress from the ground up, but most of the time, that is unnecessary and expensive. Instead we have a great way of giving you a completely custom design without breaking your bank.
Plus, you get KAT & MOUSE's marketing and SEO expertise behind your WordPress website to put money in your bank.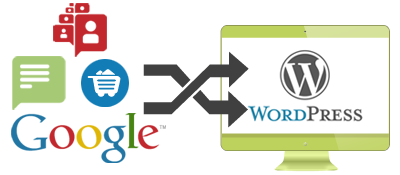 Jumpstart your Existing WordPress Website
If you already have a WordPress site but nobody can find it or if they can but it's not bringing you business, then you need KAT & MOUSE.
We can take your existing WordPress website and turn it from blah to beautiful. But more than that, we can turn it into a lead-generating, money-making machine. We can also convert your existing WordPress website into a mobile-friendly responsive one.
WordPress Hosting & Management
We provide WordPress hosting through Flywheel because after 20 years of trying this host and that one, we found them to be the best in terms of reliability, speed and tech support. In addition, because they are a dedicated WordPress hosting platform, their servers have been tuned to be the fastest and work harmoniously with WordPress and its unique requirements. You can't get any better than that.
Kat & Mouse is a proud reseller for Flywheel and offers the same hosting packages at no markup from what you see on the Flywheel site. Why host through us and not directly with Flywheel? Because the dashboard Flywheel provides its resellers makes managing, upgrading and updating your website that much easier. That equates to a cost saving for all our clients. If there's every any problem with hosting or WordPress issues, we jump in to work with you and the host to get it solved. Also, Flywheel makes it very easy to switch from under our umbrella to theirs at any time you choose.
OPTIONAL Hosting Add-ons

WordPress Upgrades
WordPress and all the plugins you've installed on your site (if they're any good) release updates that are essential to keeping your site functioning as it should. You will get notices in your backend that an upgrade is ready, but if you don't know what you're doing, an upgrade can take your site down. Don't let them happen. Let us take care of it for you.

WordPress Security
WordPress is vulnerable to hackers. They love it because 150,000,000 people use it. So don't let your website get compromised. Let Kat & Mouse keep it safe. We stay on top of updates and lock it down so hackers can't get in. We can also create a barricade for spammers.