Our mobile websites get your mobile visitors to stay put!
We're based in San Jose but build responsive websites for customers across the entire United States.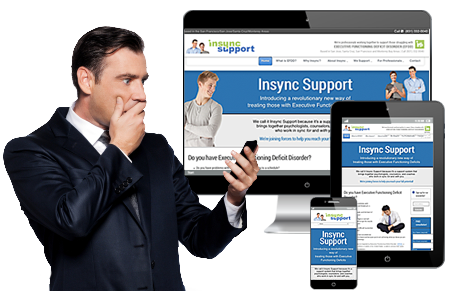 Are your web visitors leaving in search of greener pastures?
If you don't have a mobile-friendly website, chances are they are.
Here at Kat & Mouse we build mobile, responsive websites with staying power so you your mobile visitors don't truck on over to your competitors.
Why you can't wait to get a mobile website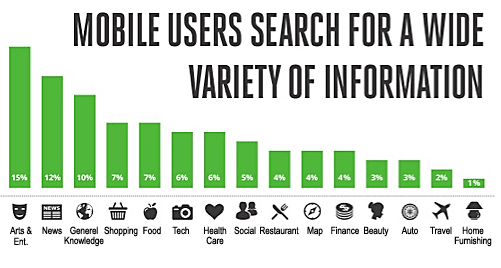 Mobile searches aren't just for restaurants and roadside service any longer.
Look around you. What are people doing while they're riding the bus, waiting for the coffee or their turn with the doctor?
Everywhere you look they are on their phones surfing the web. This is due in part to smart business owners who have gone mobile with their websites to keep their mobile viewers from bouncing away. Those who haven't, however, are losing out – especially if their competitor provides a better user experience.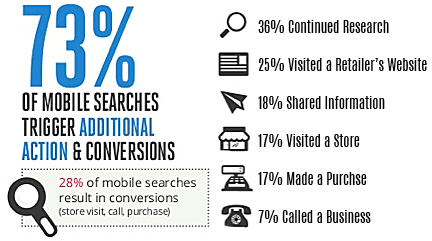 Mobile visitors are ready to do business with you.
73% of mobile searches call the business, look up directions, search for reviews, drive to the business, visit your website, or make a purchase.
Mobile visitors are on a mission to go somewhere or get something done. They're exactly the type of visitor you want, and definitely not the type you want to risk losing.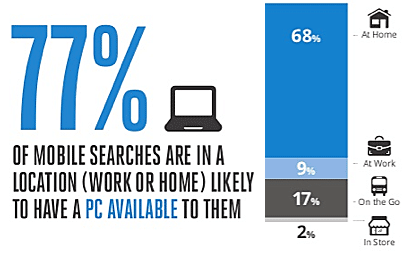 Even when they're home or at work, your customers are picking up their phones in search of you.
People are turning to their phones or tablets for search because the devices are more convenient. If your website isn't mobile-friendly, chances are they won't put their phone down and go to their PC to read more about you unless you've captured their interest instantly. It's more likely they'll just click over to your competitor.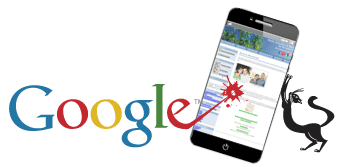 Google doesn't look kindly on poor user experience.
The word is out that companies without mobile-friendly sites will get penalized by the search engines. Reason being, anything ruining the user's online experience is less desirable for Google to display as a good search result. With so many searching on their phones now, do you really want to disappear from mobile search results?
Your customers aren't waiting around. It's time you get mobile.
And we'll get you there. We build…
Responsive websites that look great on desktop computers and mobile devices
Fully dedicated, easy-to-use mobile websites for those those on the go who just want quick bits of information;
WordPress and Joomla responsive websites from scratch – or we convert what you have;
Mobile-friendly websites that follow Google's guidelines for better search engine rank;
Mobile-friendly websites optimized for the unique needs of mobile environment.
Mobile & responsive websites that incorporate SEO, marketing, and expert design for jaw-dropping results! See how we do it.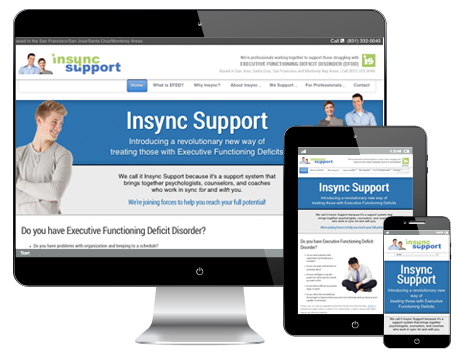 Search has gone mobile. It's time to get in gear with Kat & Mouse.
Charts from Mobile Search Moments by Google